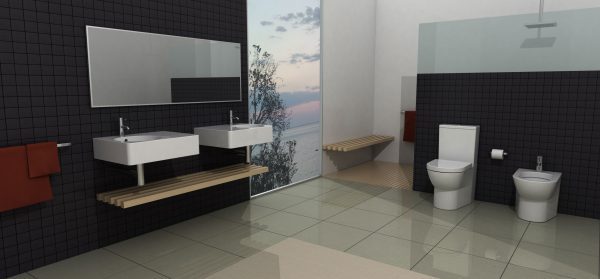 meco® has been around since 1995, supplying Australian & international customers with high quality bathroom products.
These products represent fresh ideas, these ideas are built upon over 20 years experience including collaborations with local Australian designers. We strive to provide bathroom & kitchen products that exceed the demands placed upon us by our customers while presenting unique and timeless styles designed to draw attention.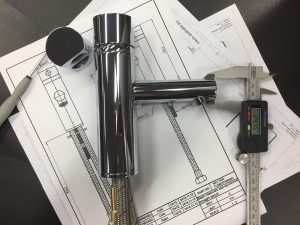 We take pride in our ability to provide effective & timely solutions tailored to meet our clients requirements.
Over the years we have had the opportunity to have our products included on many large commercial & residential projects. This experience has given our experienced team the ability to help manage your project from concept to completion, including outstanding value management, logistics, project management & bespoke designs – using our in house design & development capabilities to bring your vision to life (customisations or full design concepts).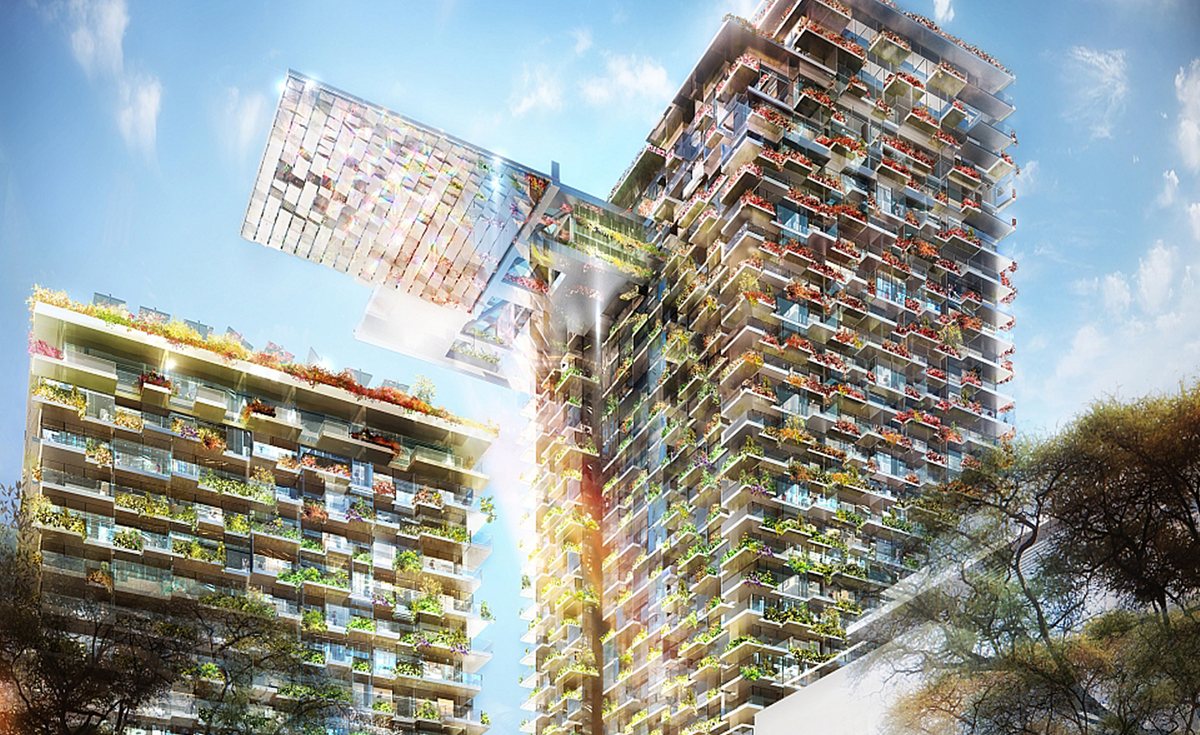 With our industry leading warranties & first class customer service, clients can be assured meco is always looking after them.
We are always looking for ways to make our clients projects simpler for them to manage. When purchasing from meco there is an assurance from us that we will endeavour to make the process as smooth as possible. We understand that occasionally there are issues but the team at meco make it a priority to manage the issue with as little interruption to our client's timelines as possible. Once the project is finished our products are backed by industry leading product warranties, where we take ownership of any claims making less work for our clients.